squirrelgirl28
We start back just after we left off yesterday with more coach Taylor
These two are just so great together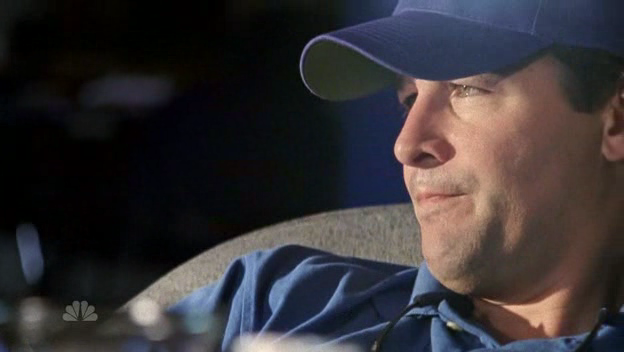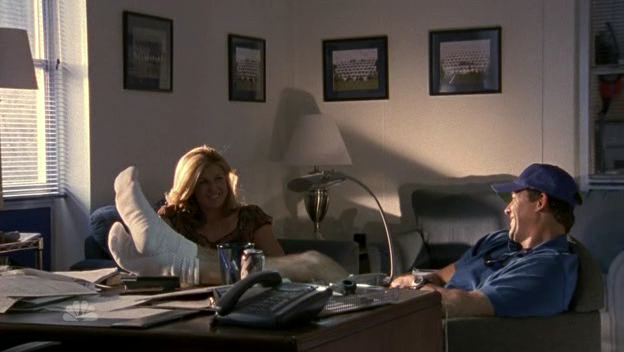 What did I say?
Prepare for heartbreak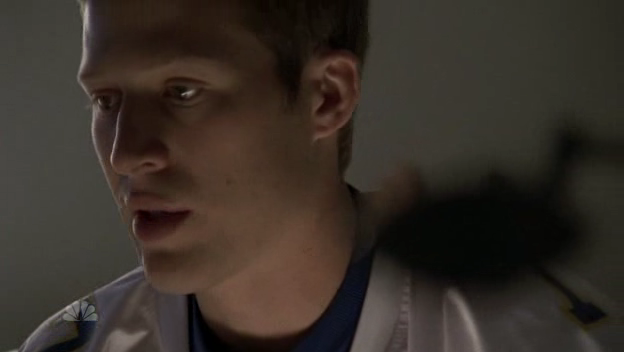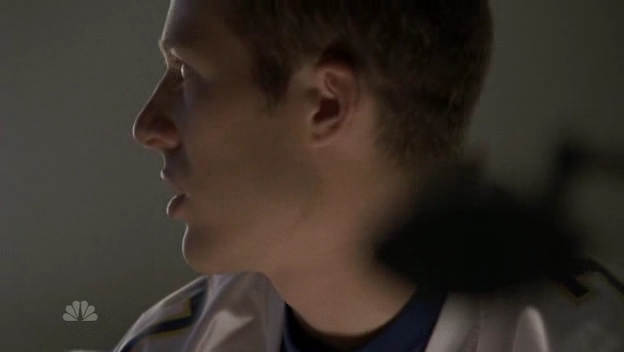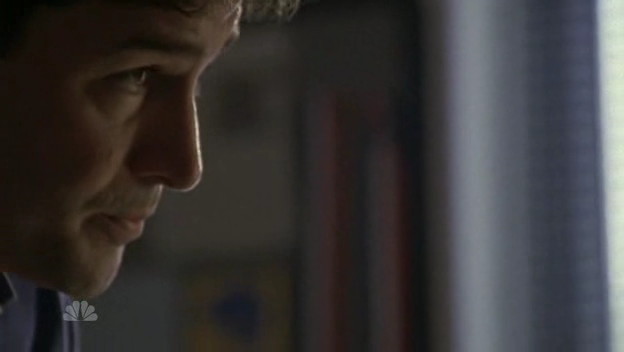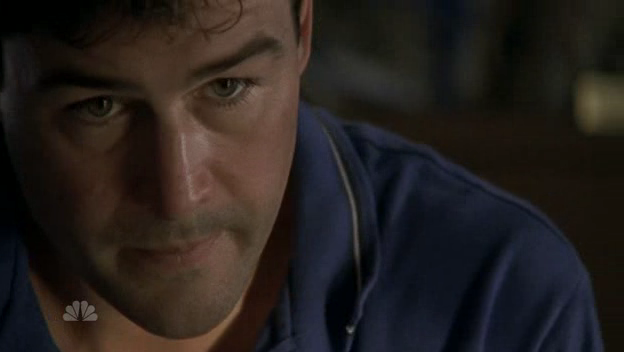 Why coach, why????
Can you pinpoint the moment his heart actually breaks?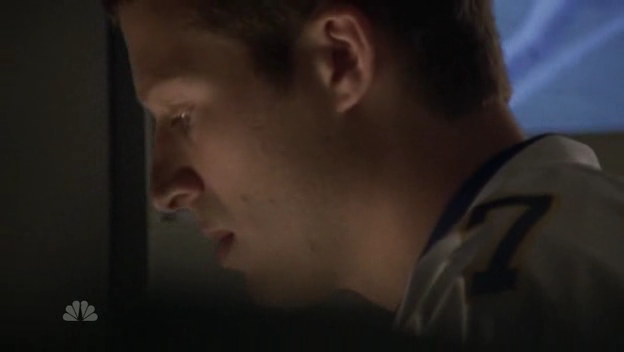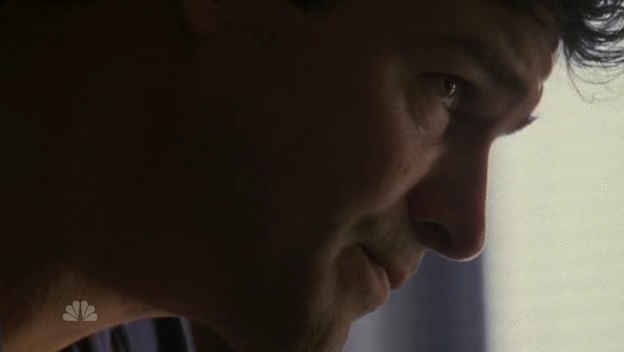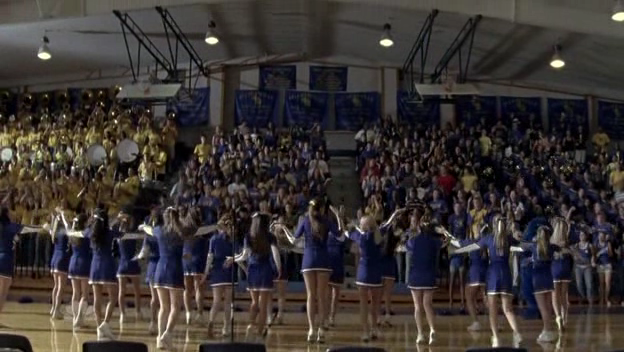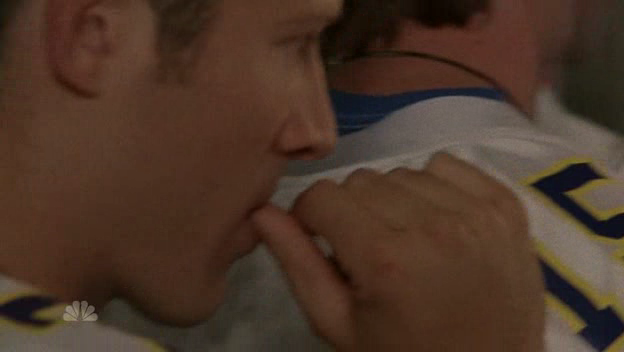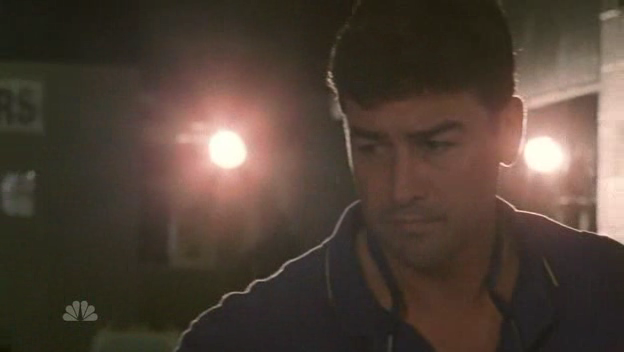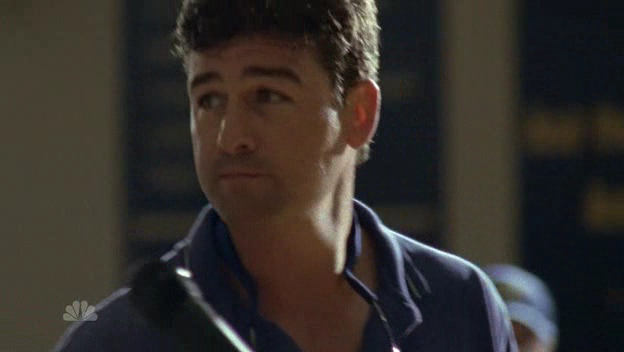 Looks like one fun pep rally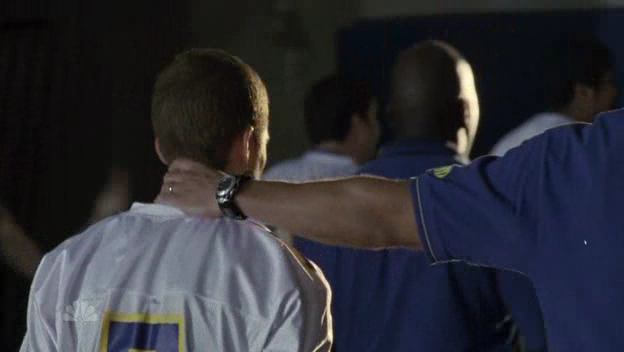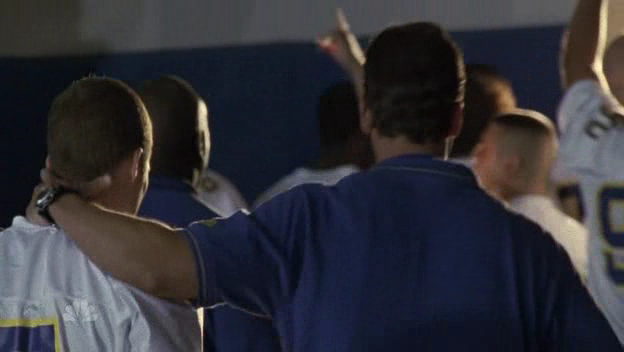 I also really love these two together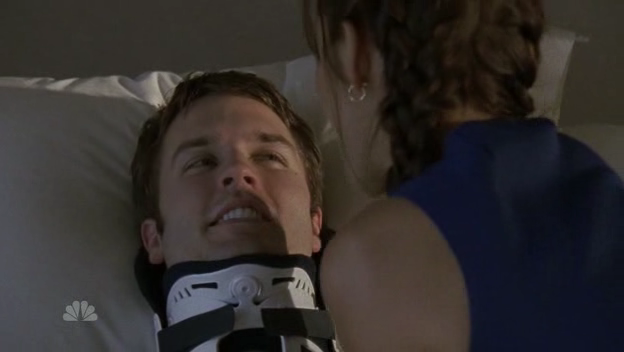 I can't hate these two together but I still prefer Tim/Lyla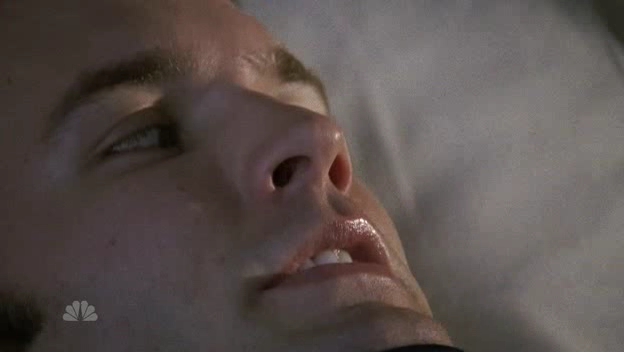 Oh Tim and his angst
Someone feels guilty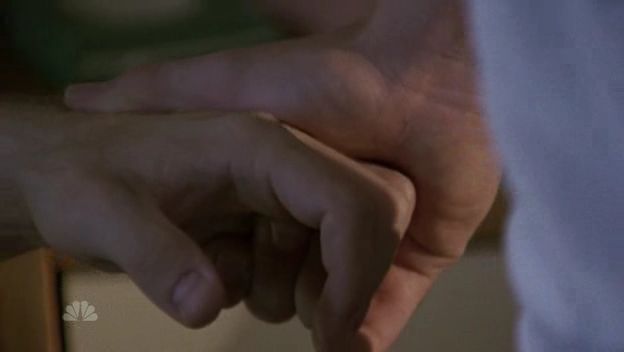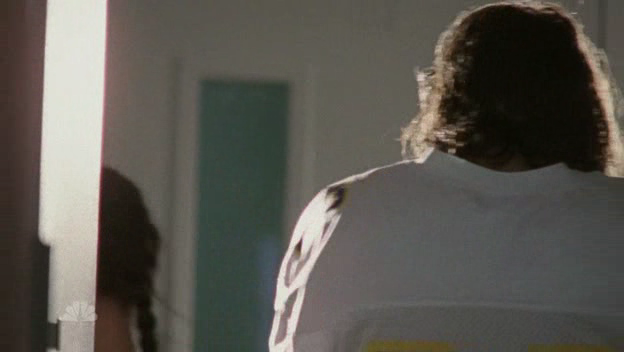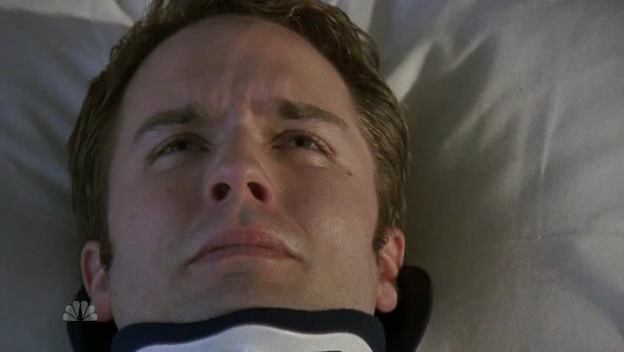 Poor Jason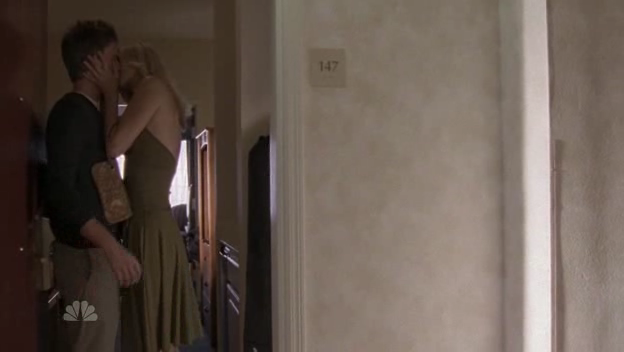 Pretty
Pretty boys behind things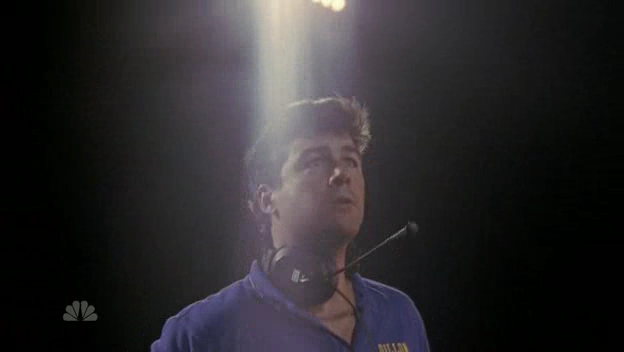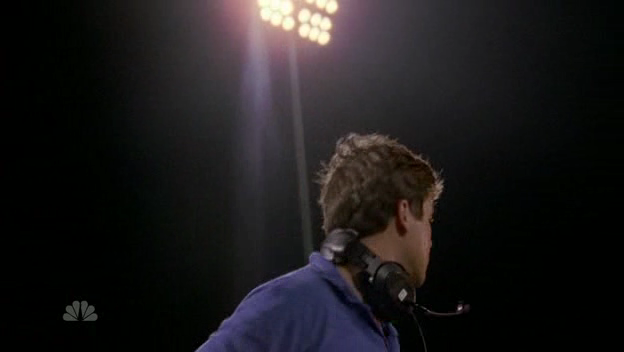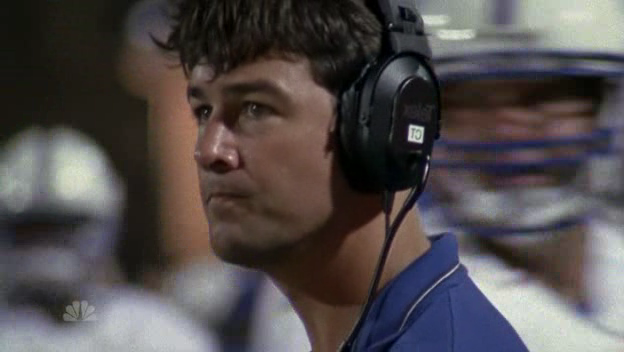 Another addition to the coach Taylor collection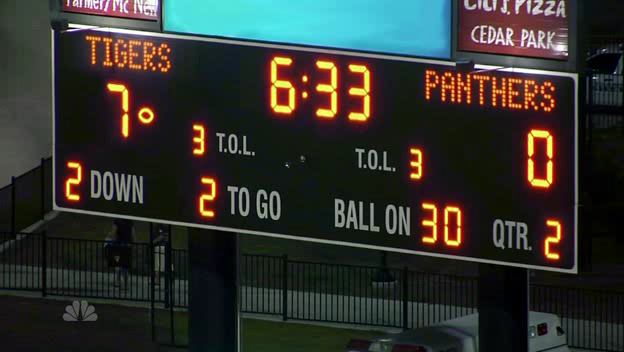 More pretty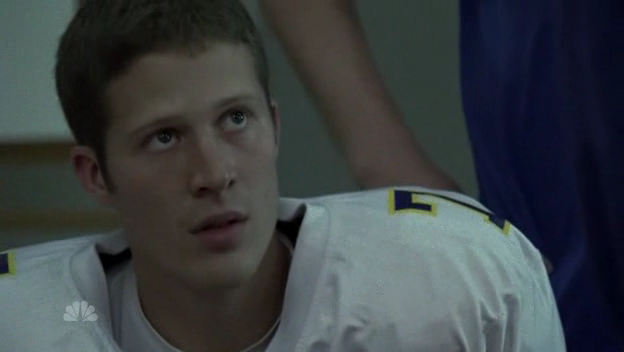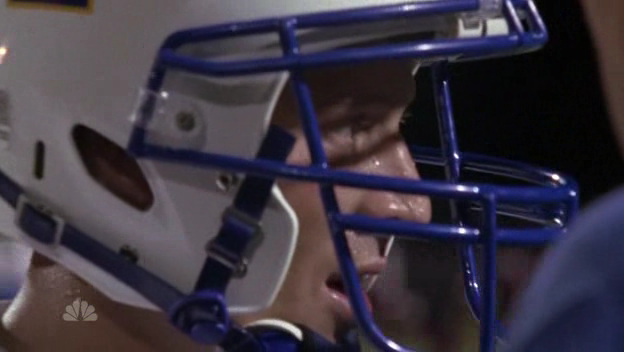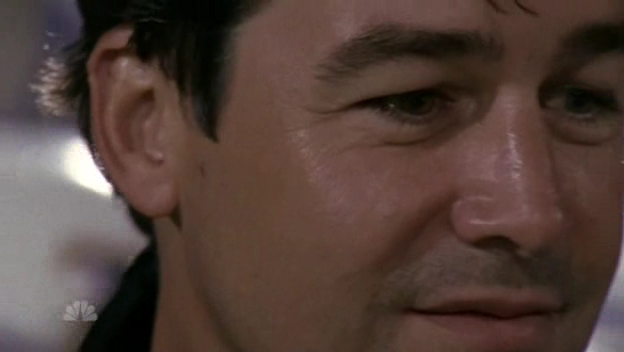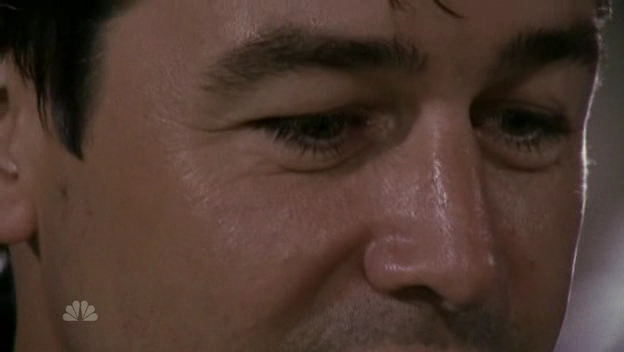 I love how he goes for happy to not so sure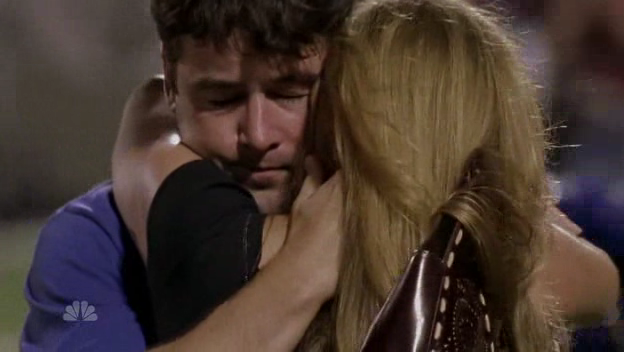 Just look at these two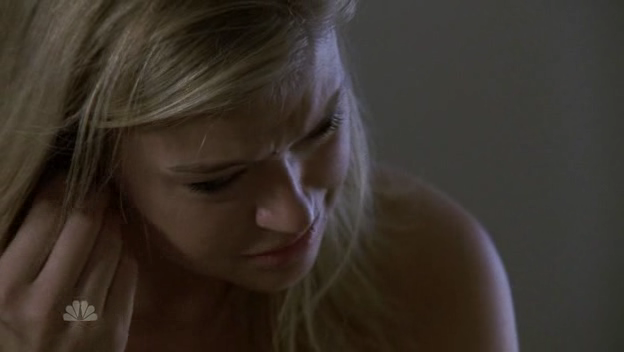 Tyra and her angst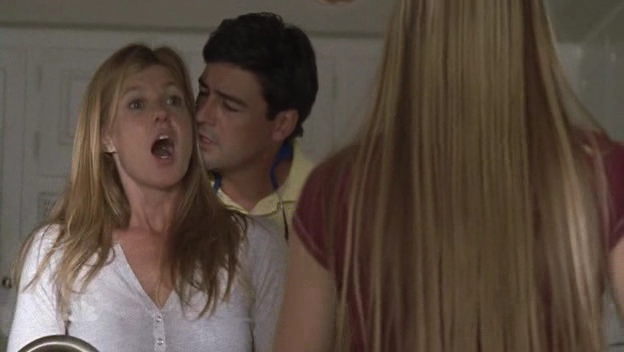 Happy families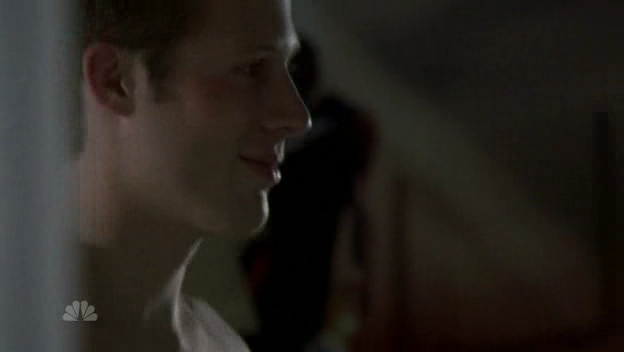 Happy Matt
Happy Jason?
If you want any of the caps you can find them
here
. I guess just credit me if you're using them.