squirrelgirl28
Continuing where we left off
I can totally picture Landry in front of the mirror singing "I'm just a love machine"
So can Matt and he's not happy with that mental image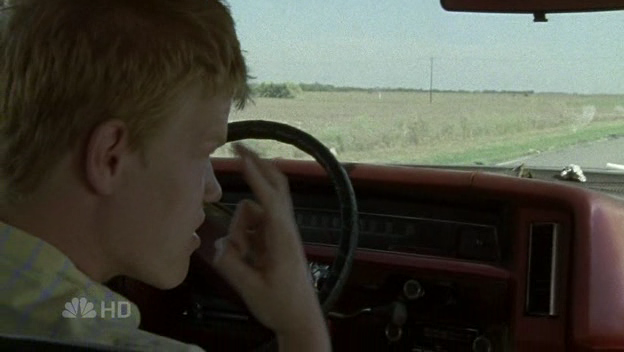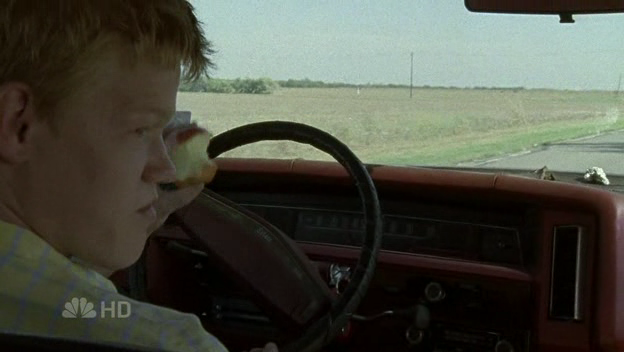 "What you need is to get the eye of the Tiger"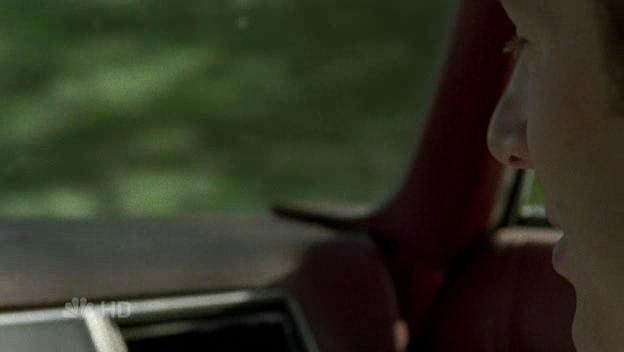 It's the new and improved Tim Riggins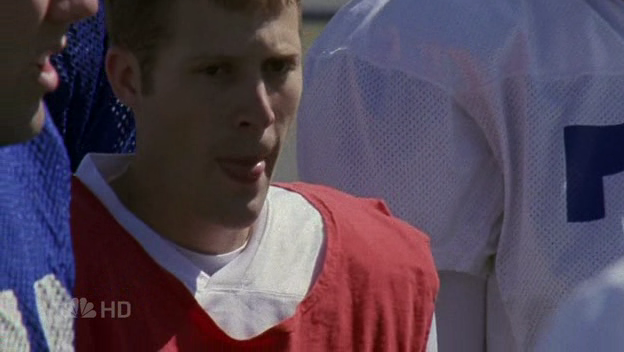 Question: Is it just me or does it look like coach got new sunglasses?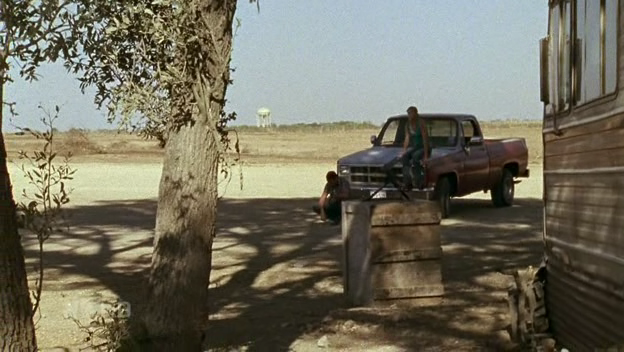 Why are these two so chummy all of a sudden?
Hands!!! I think I saw someone mention how Jason was kinda chubby this week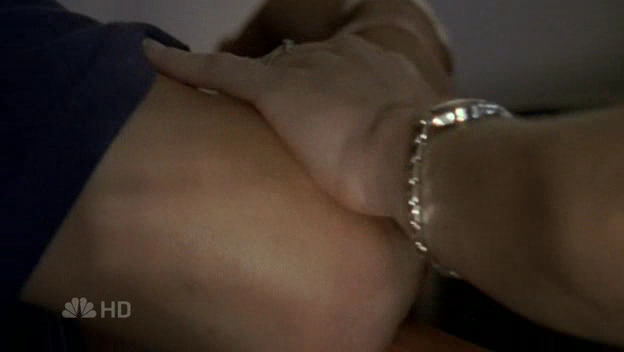 Nice family photo plus more hands!
More hands and a sweaty Tim. One of these days I'm going to make a hands! post I swear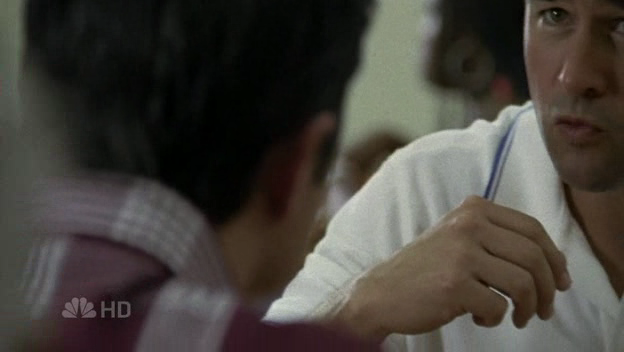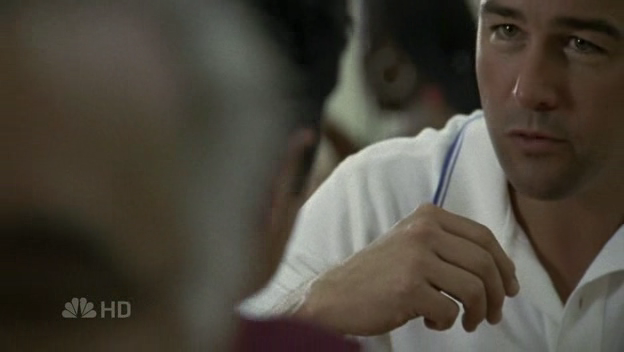 Coach Taylors eating faces
So much pretty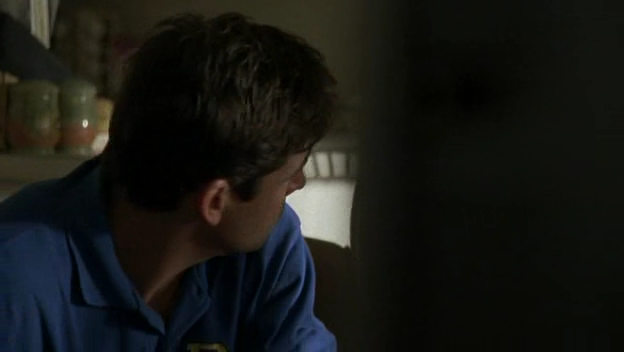 I've just so much love for these two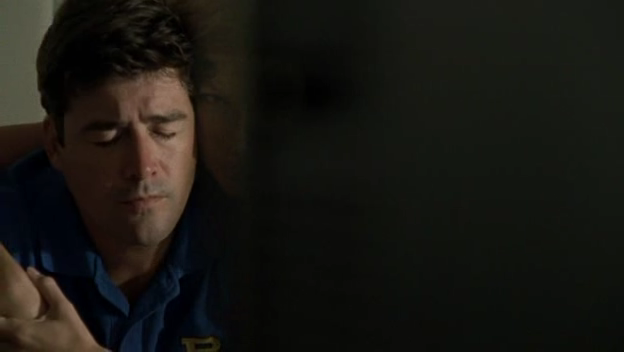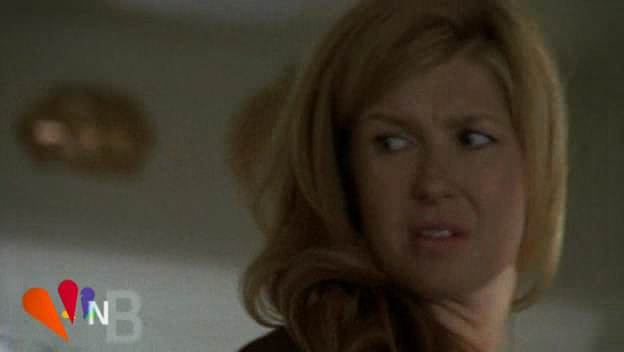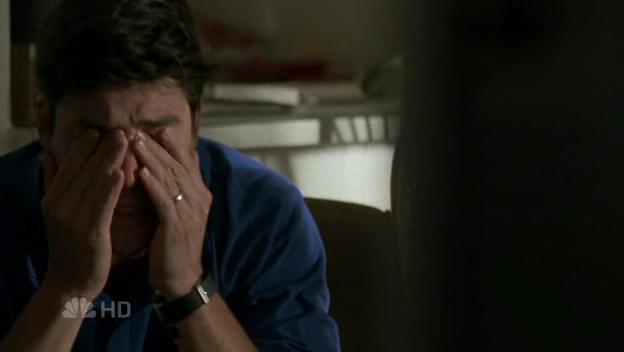 The best shots in the whole episode imo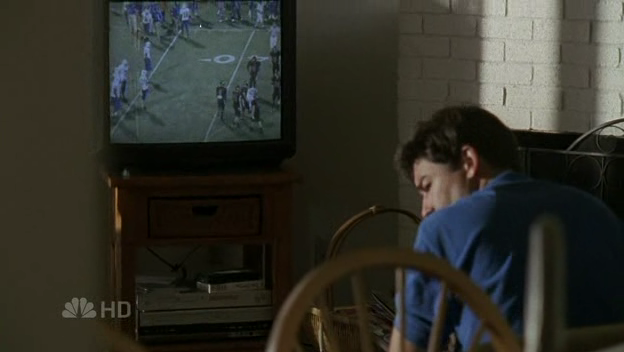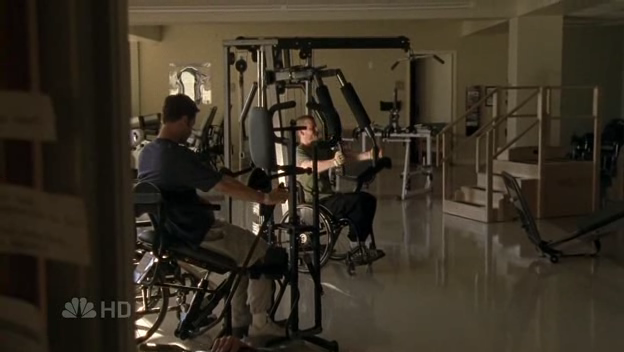 Hey, they're gym buddies!
"You look that son of a bitch in the eye, you see what is up" Gangster style
Pretty people
Pretty Smash
Landry Clarke, the new Dr Phil
They seem to like wet/sweaty Tim on this show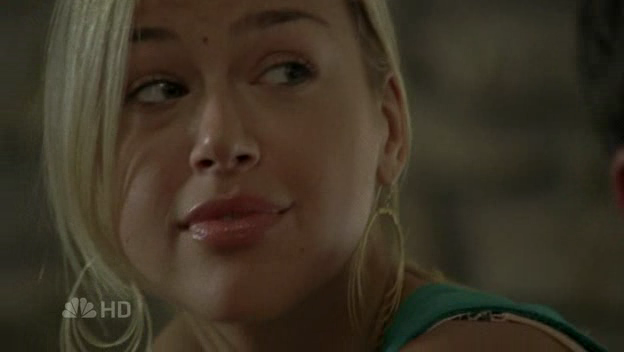 Why is she constantly reminding him that they broke up? Oh get over it Tyra
Dissed and deeeesmisted!
Tune in next time drink, drugs and cute asking out ness.
Caps as always
here