squirrelgirl28
I tend to get randomly obsessed with things. It comes and goes and can be anything. At the moment its the film Elvis and Anabelle which has yet to get a release date so I'm going a little nutty over here. I've watch the trailers about a million times so I've decided to do a little mini picspam of the two trailers.
To start I guess just a short summary of the plot. It's about a girl, Anabelle, who's a beauty queen that dies suddenly at a beauty pageant. She ends up on the embalming table of a boy, Elvis, and suddenly comes back to life. After that I have no idea what happens but I'm guessing it may involve a mini roadtrip of sorts and dolphins.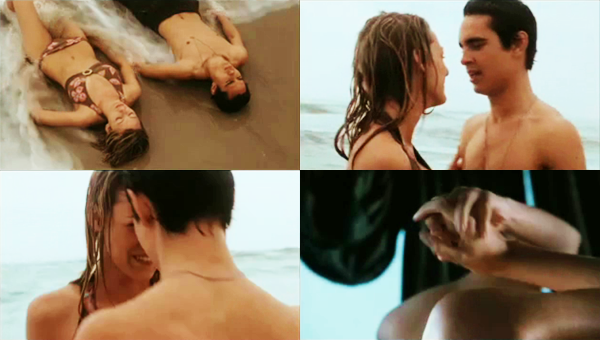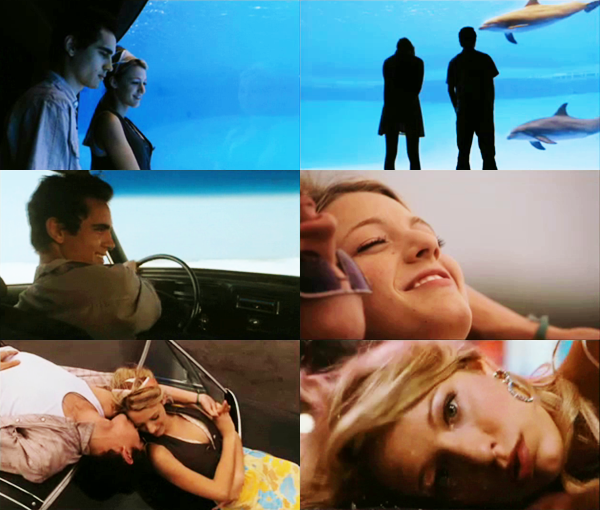 Trailer
I was going to post all the promo images with this but I don't think I'll bother. Maybe later if I get bored.