squirrelgirl28
I started my rewatch of Firefly. I have no idea why I left it this long to watch it again. Shame on me. I'm liking Book and Simon a lot more this time round, I've always had a problem with those two. Other then that I just love everyone a little more each time. It kills me that they aren't making another Serenity.
Part 2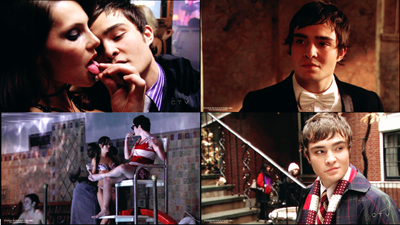 Victor/Victrola 1x07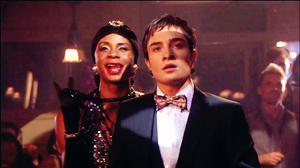 Bow tie!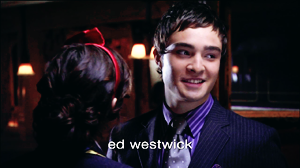 Its Ed.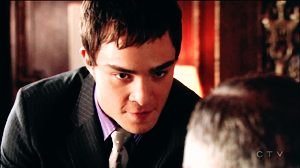 I loved how he gets so excited over the proposal.
Hehe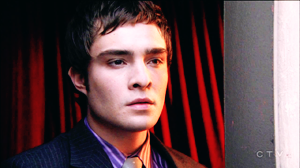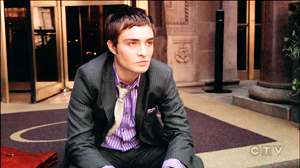 Drunk and pissed off.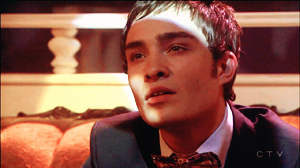 Bow-tie!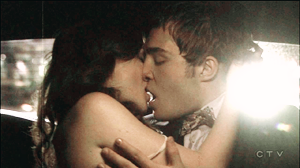 Limo scene!
Seventeen Candles 1x08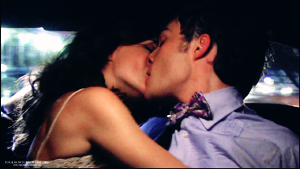 More Limo scene!
OT3
I've noticed he wears a lot of pink.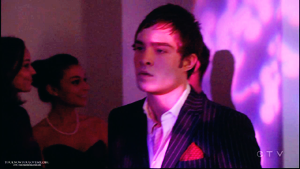 More pink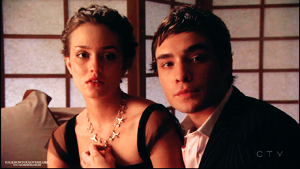 Hi, Society 1x10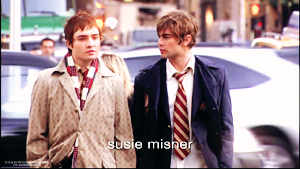 BFF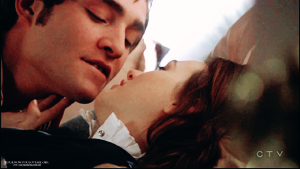 He looks like he's going to eat her.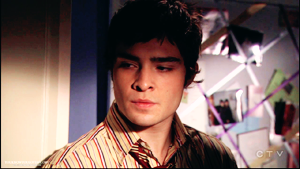 Lurking in the shadows.
*is evil*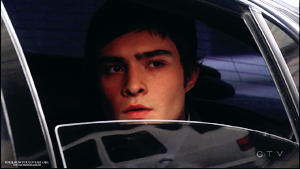 I'm just going to pretend there is a scarf there.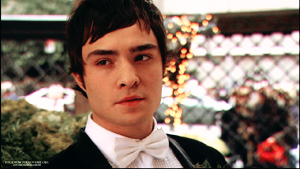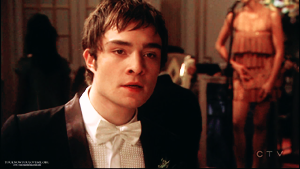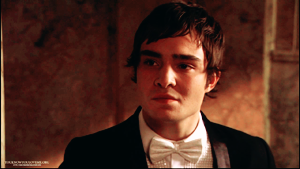 Poor Chuck. The only time I ever felt sorry for him
Roman Holiday 1x11

He's like a mixture between Pete Doherty and that guy who won X-Factor
School Lies 1x12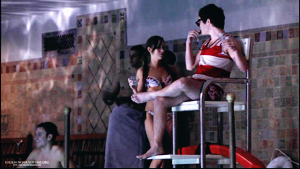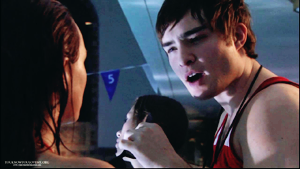 This is the section I like to call "Lifeguard Chuck".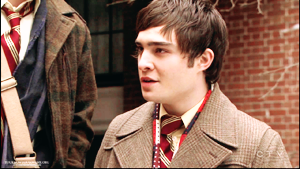 Scarf!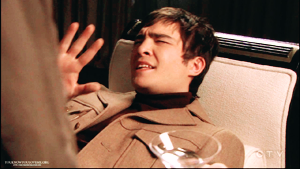 This is Chucks STFU Dan! face.
Evil smirk
More evil smirking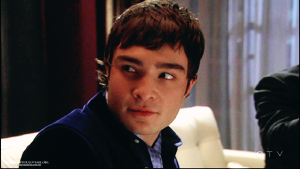 "I like hitting on my future step sister" face
A Thin Line Between Chuck and Nate 1x13

My grandad used to wear a cap like that.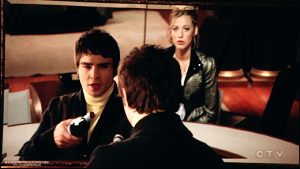 How very 70's of him.
Smoking is wrong, people!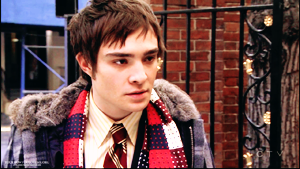 He looks about 12.
The moment Chuck and Nate break-up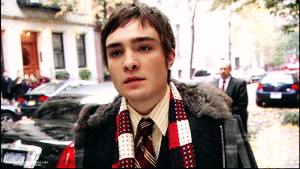 Awww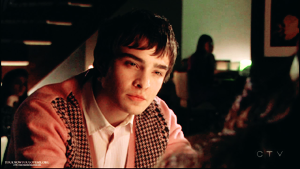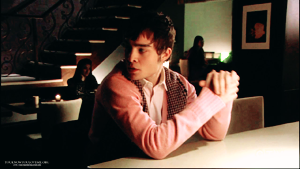 See you next season Chuck!